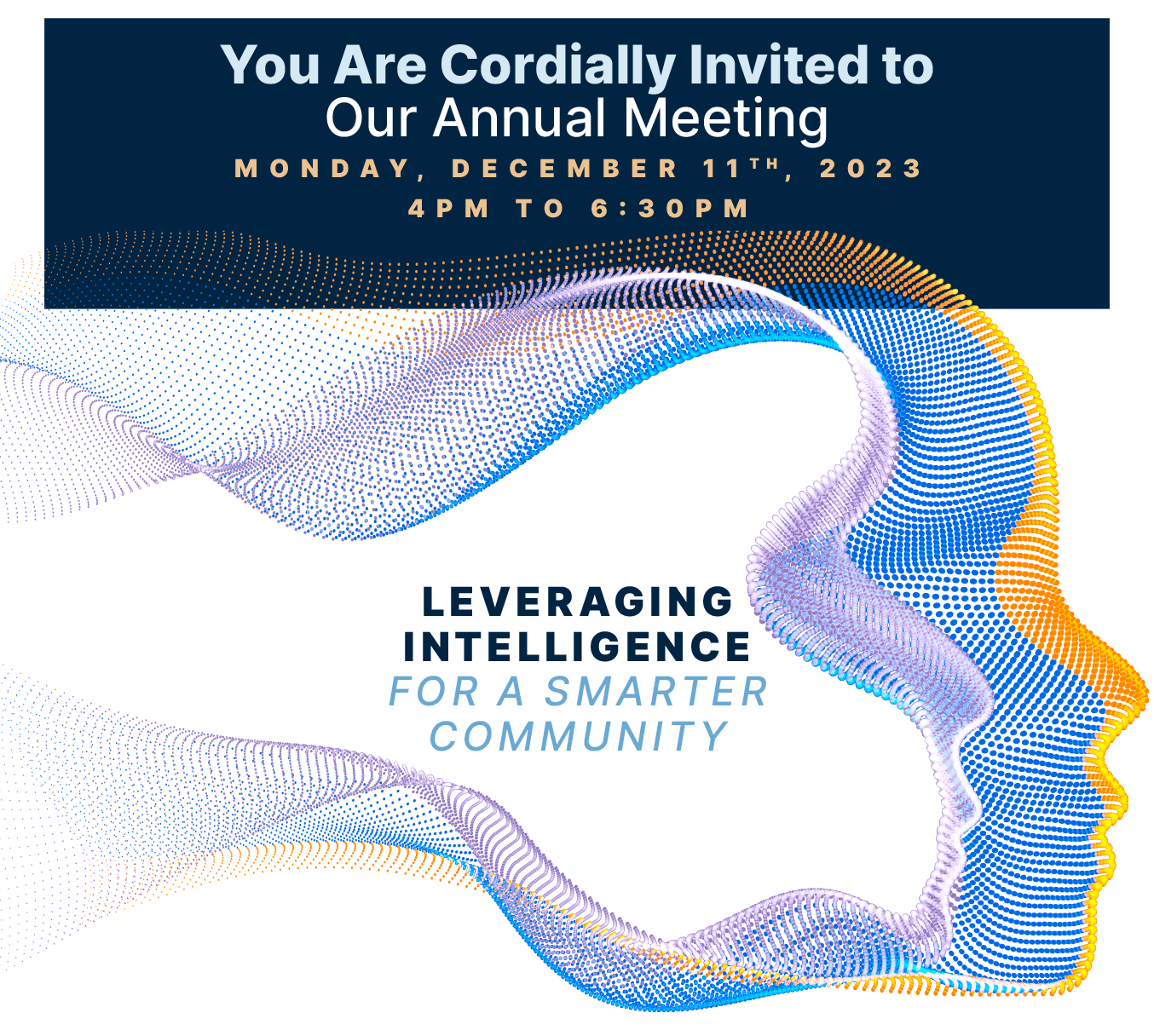 REGISTER HERE
ADD TO CALENDAR
Our Annual Meeting
Monday, December 11th, 2023
Registration – 4:00PM
Meeting – 4:30-5:30PM
Reception – 5:30-6:30PM
At the DCU Center
Don't Miss This Compelling and Informative Event Featuring
Professor Renée Cummings
Professor Renée Cummings, a 2023 VentureBeat AI Innovator Award winner, is an expert in artificial intelligence (AI), data and tech ethicist, and the first Data Activist-in-Residence, at the University of Virginia's (UVA), School of Data Science, where she was named Professor of Practice in Data Science.
She's also a distinguished member of the World Economic Forum Data Equity Council and the World Economic Forum AI Governance Alliance, AI & Equality Initiative at Carnegie Council for Ethics in International Affairs and a member of the Global Academic Network, at the Center for AI and Digital Policy (CAIDP), Washington, DC. She was listed, in 2020, among World Summit AI's Top 50 AI Innovators and among Inspired Minds AI Brains Hall of Fame. She most recently began serving as an advisor to the Center for News, Technology & Innovation (CNTI) which examines the impact of digital technologies on journalism, a free press and open access to quality information globally. Committed to stretching the imagination of data science, reimagining the relationship between data and society, and redefining the data power structure, she works at the intersection of technology, power, and society. She examines the ethical implications of data on society, exploring the impact of AI on duty of care and due process, expanding our understanding of the ethical risks of AI and how to build ethically resilient, rewarding, responsible, sustainable, justice-oriented, and trauma-informed AI for the benefit of all. She is committed to using AI to empower and transform, helping governments and organizations navigate the AI landscape
and develop future AI leaders.
REGISTER HERE