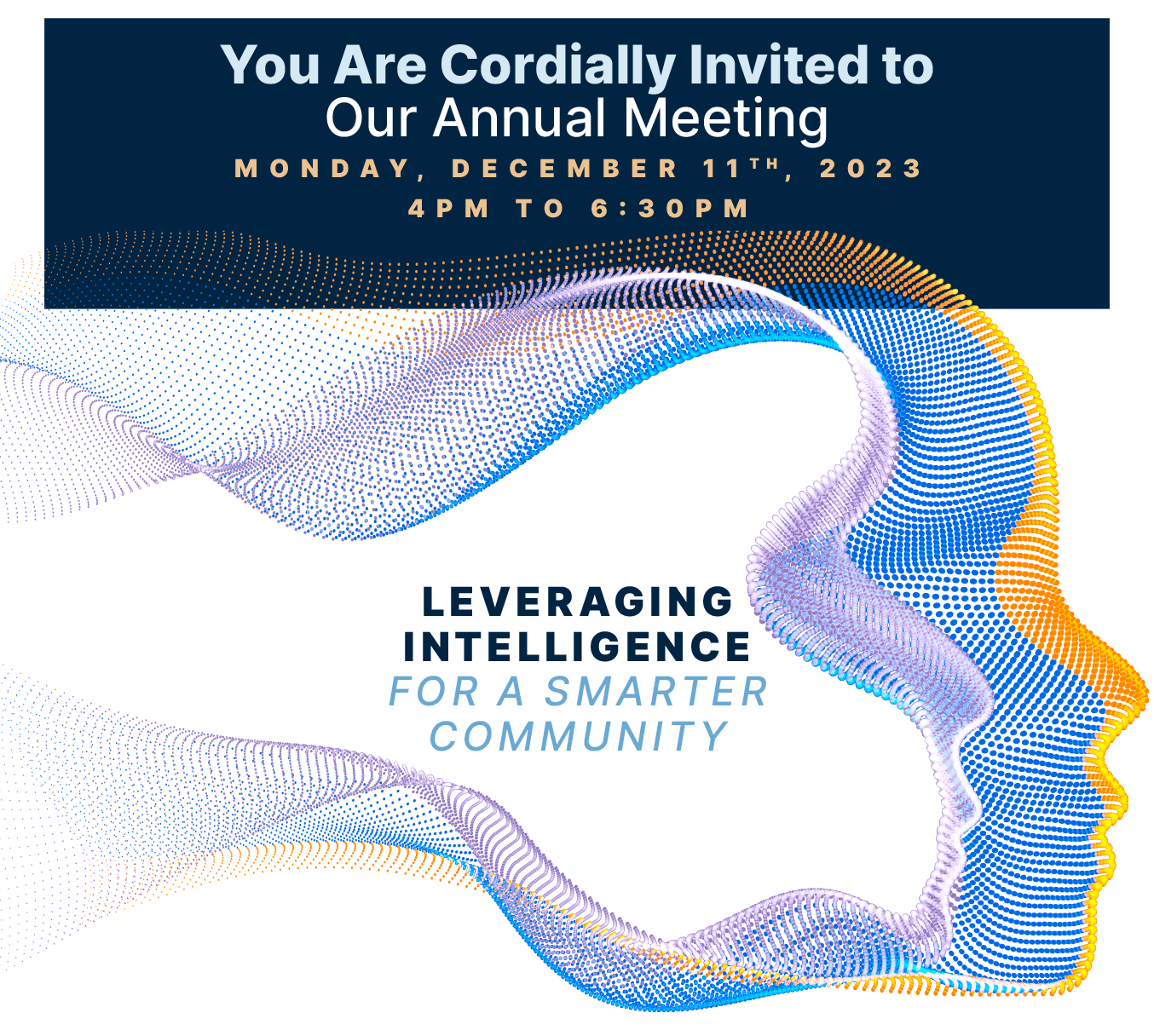 Save the Date for Our 38th Annual Meeting on December 11, 2023.
Welcome to The Research Bureau
Promoting Informed Debate and Decision-Making through Public Policy Research
The Worcester Regional Research Bureau serves the public interest of Greater Worcester by conducting independent, non-partisan research and analysis of public policy issues to promote informed public debate and decision-making. For thirty years, The Research Bureau has worked to protect the public interest in Greater Worcester by identifying issues, investigating impacts, and educating the public and government officials of opportunities and best practices.
The Research Bureau receives many suggestions for report subjects. When considering the viability of a potential report, WRRB staff asks a series of questions. In an effort to ensure we have answers to these questions when discussing an idea or pitch, we ask that our friends and partners with ideas provide as much detail as possible when submitting.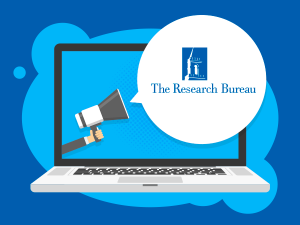 WORCESTER — What do several former newspaper publishers, numerous company presidents, philanthropists, Worcester's first city manager, a former Worcester bishop who later became a cardinal and the man behind Spag's...
Read More
We Are Here To Keep You Informed
We Are Here to Keep You Informed